1. Background
2. The RMIC Framework
3. RMIC Operational Groups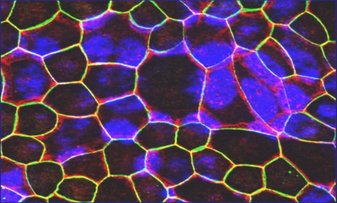 Regenerative medicine is a highly innovative field that holds great promise for treating and even curing a variety of injuries and diseases by repairing, replacing, or regenerating damaged cells, tissues and organs.
In fulfillment of certain provisions of the 21st Century Cures Act, the National Institutes of Health (NIH) has established, with the coordination of the Food and Drug Administration (FDA), the Regenerative Medicine Innovation Project (RMIP) to accelerate the field by supporting clinical research on adult stem cells while promoting the highest standards for carrying out scientific research and protecting patient safety.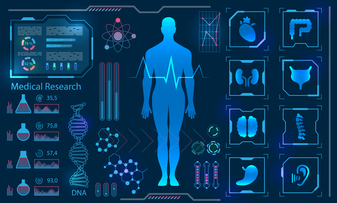 An aim of the 21st Century Cures Act is to accelerate the development of regenerative medicine therapies, which the Act describes as including "cell therapy, therapeutic tissue engineering products, human cell and tissue products, and combination products using any such therapies or products…" RM research eligible for RMIP funding may encompass, for example, research on biologics (e.g., growth factors, cytokines) and biomaterials (e.g., extracellular matrix, scaffolds) that stimulate or support host adult stem cell growth, proliferation, differentiation, and function or otherwise directly act upon adult stems cells to support innate host healing mechanisms, treat disease, and/or restore function. RM research in this context is interpreted to include gene therapies that lead to a durable modification of adult stem cells.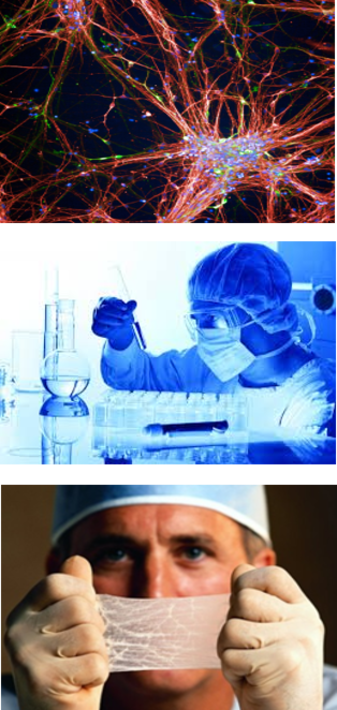 Themes:
Scientific rigor
Accelerating progress
Stimulating innovation and partnership
Appropriate regulatory oversight and standards
As part of the RMIP, the Regenerative Medicine Innovation Catalyst (RMIC) is a resource that is funded by NIH to drive the efficient development of safe and effective adult stem cell-based therapies and to further the field of regenerative medicine. The RMIC offers services and resources to investigators to facilitate the conduct of their studies. Ultimately, the activities of the RMIC will allow a deeper understanding of stem cell clinical products, in part by facilitating the correlation of cell characterization with clinical outcomes data. Toward these ends, it is anticipated that the RMIC will:
Conduct in-depth and independent characterization of the source stem cell and stem cell-derived products to be administered to research subjects
Offer support/assistance for development of clinical-grade products
Offer advice to assist investigators in understanding and addressing FDA regulatory requirements
Provide storage and dissemination services for in-depth cell characterization results and clinical data